With Alzheimer's Disease being the sixth leading cause of death (1) in the United States – with the statistics only getting worse, any signs of a breakthrough are a great thing.
This week, a team from Georgetown University may have done just that.
The team have found a blood test that just might help with detecting Alzheimer's disease up to three years before the onset of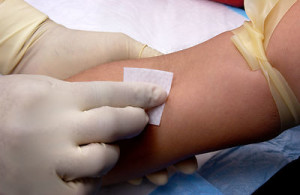 symptoms.
While, there is still no cure for the disease, this may help individuals and families prepare to cope with the disease and may help with research.  Also, the test is only 90% accurate in its current form – meaning that up to one in ten people could be wrongly diagnosed.  But more tests are coming.
There is Help
Alzheimer's does not just impact the individual diagnosed.  In Idaho alone, there are 76,000 family members (2) caring for someone afflicted with the disease.  The emotional toll is difficult.  One in three residents in assisted living in Idaho are suffering from Alzheimer's (3).
The Alzheimer's Association offers support groups to families and friends providing care to those inflicted with the disease as well as support groups for those at the early stages of the disease.
The toll is also economic in nature.  These are unpaid caregivers, whose care is 87 million hours of care (4).  When monetized, that equals $1 billion a year (5).  That is a B.  And that is just in Idaho alone.  Those are also hours that are not spent at work.  No wonder scholars are calling this an economic crisis.
The numbers should be sobering, but with the knowledge, researchers can continue to work towards a cure.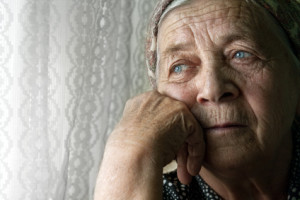 The Numbers May Be Worse
On the other side of knowing is denial or misinformation.
A reports has also just come out in the journal Neurology that suggests that Alzheimer's is often under-reported as a cause of death.  It may even contribute to nearly as many deaths as heart disease or cancer.  According to the study author, there were "approximately 503,400 deaths from Alzheimer's in the U.S. in people over the age of 75 in 2010 (6).  This is five to six times higher than the 83,494 number reported by the CDC based on death certificates."
Why the error?  Because death certificates often do not list multiple reasons for death.
Remember, There is Help
If you are afflicted with or care for someone afflicted with Alzheimer's, there is support.  The Alzheimer's Association was in Idaho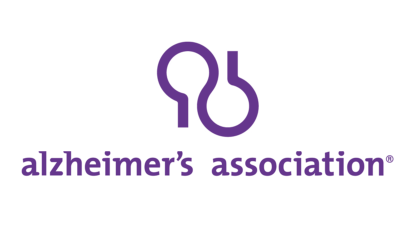 Falls last week training elderly specialists and working hard to start support groups to help people in Idaho Falls, Rexburg, Rigby, Ashton, Driggs and beyond.
These are support groups for both those suffering from the disease or those caring for someone with Alzheimer's.
If you are interested in a support group or are needing help caring for someone with Alzheimer's, fill out your information below.
[contact-form to='GetCare@ValleyHelpAtHome.com' subject='Response to Alzheimer%26#039;s Breakthrough'][contact-field label='Your Name' type='name' required='1'/][contact-field label='Your Email' type='email' required='1'/][contact-field label='Your Number' type='text' required='1'/][contact-field label='I am in interested in a support group' type='select' options='Early Onset,Caregiver,Both'/][contact-field label='I am looking for help caring for someone with Alzheimer%26#039;s' type='checkbox'/][/contact-form]