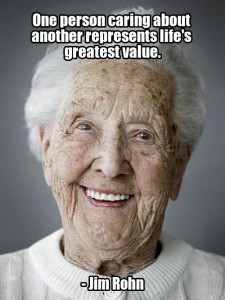 Ready to provide your loved one or yourself with the best care possible while staying home?
We will work with you to find a fantastic match from our trained and screened team members to provide that care.
Tell us a little about your situation so we can start the process.
Or you can simply call us at 208-557-4215 and start the process that way.
[contact-form to='GetCare@ValleyHelpAtHome.com' subject='Someone wants a caregiver now'][contact-field label='Your Name' type='name' required='1'/][contact-field label='Your Email' type='email' required='1'/][contact-field label='Your Phone Number' type='text' required='1'/][contact-field label='When Is Help Needed' type='select' options='A couple hours a week,A couple hours a day,24-7,Normal Work Hours'/][contact-field label='What help is needed? Please be as descriptive or vague as you would like.' type='textarea'/][contact-field label='Key traits you are looking for in a caregiver.' type='textarea'/][contact-field label='When would you like to start services?' type='select' options='Within a couple months,Within the next few weeks,Within the next couple days,ASAP – please contact us'/][contact-field label='Promotion Code (Where Applicable)' type='text'/][/contact-form]