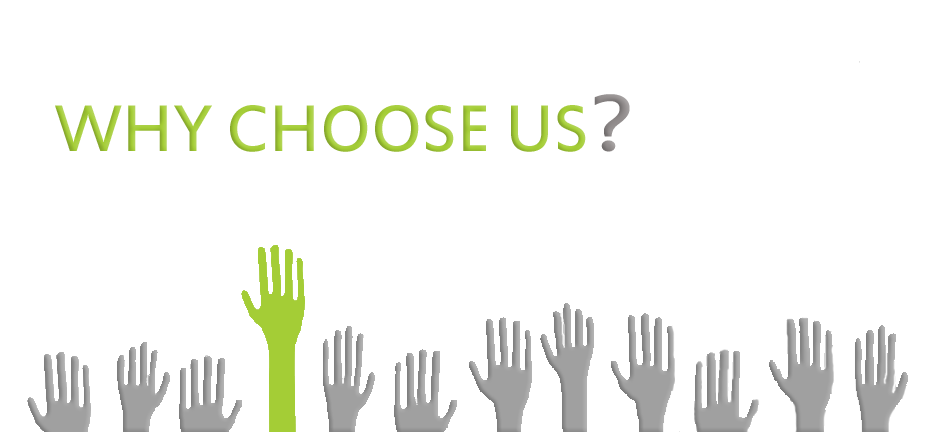 Looking for someone to care for your loved one?  Here are some reasons to call Valley Help at Home at 208-557-4215 to provide that care.
There are typically a number of options when choosing a assisted living at home provider for either yourself or a loved one or client/patient.  There are also a number of factors that impact that decision.
Here are the reasons we feel we can serve you to meet your needs:
Focused on Care
As we work with you to create a care plan, our focus is on the emotional, social, and physical well-being of those that we serve in their homes.  And so is the care we provide.  The tasks we accomplish help us achieve that well-being.
Communication
While Valley Help at Home cares deeply for those that we provide care for, we understand that we are not the only caregivers for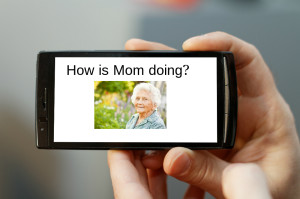 those we serve. We will work with you to determine the right types of technology to allow us to stay in touch with our clients and their families to provide the best care possible.  This is especially important as we understand the geographic nature – and weather –  of the area.
Reliability
You can rely on Valley Help At Home.  We will be there any hour of the day.  We utilize GPS and other technologies so you and we know where our caregivers are.  And if a member of our care team cannot be there, a member of our management will come to provide the care.  All hands care for our clients, not just the caregiver.
The Right Match
Often we are asked if we hire nurses or CNAs.  Valley Help at Home focuses on the needs of those receiving care to best determine the care team member that will be assigned.  Our focus is on hiring compassionate, kind, and personable caregivers.  We train and match as much on compassion, work ethic, and personality as much we do on the tasks for daily living.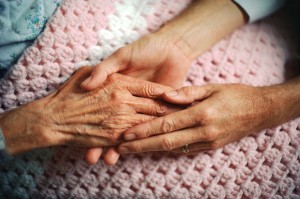 Quality Focus
The Valley Help at Home CEO spent over a year traveling the country and on the phone with hundreds of home care companies throughout North America coaching on how to run a quality focused home care company.  We bring that expertise into every home we visit.
Personal and Companion Home Care – Not Home Health
We perform those daily tasks that allow even those struggling with them to enjoy their independence.  Whether that be light cleaning, deep cleaning, bathing, cooking, helping with toiletries and using the rest room, transportation, shopping, and so on we help to create the joy of living at home and allowing others to know their loved ones are being cared for in a way they would care for them.
We Are Local
We are local.  We are from this area and we use our knowledge of the area and its residents when caring for them.  Our operations are not based on an organization located in a different part of the country.  We base our decisions and our operations on who we care for here in East Idaho and Western Wyoming.
Experience and Expertise
The Valley Help at Home management team consists of experts in the field of home care and personal care.  Whether we have traveled the country lecturing and coaching home care businesses on how to run a quality organization or coached individuals on life changes, we have extensive experience and expertise that is part of our culture at Valley Help at Home.
To schedule some time for us to come into the home of yourself, a loved one, or a patient or client to create a plan to stay at home in independence and safety, just give us a call at 208-557-4215, or enter your information below, and we will follow up with you.
[contact-form to='GetCare@ValleyHelpAtHome.com' subject='Someone Wants More Information From %26quot;VHAH Difference%26quot;'][contact-field label='Your Name' type='name' required='1'/][contact-field label='Your Email' type='email' required='1'/][contact-field label='Your Phone Number' type='text' required='1'/][contact-field label='This is for myself' type='checkbox'/][contact-field label='This is for a loved one/patient/client' type='checkbox'/][/contact-form]